Big Jim Allstar
The first figures which appeared in the USA had different box-styles than later and showed the allstarlogo.


The outfits where sold on blister-cards which had a cardboard in front showing the Big Jim and the Allstar-logo.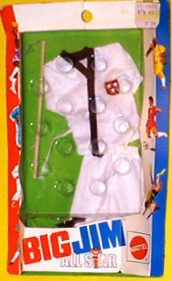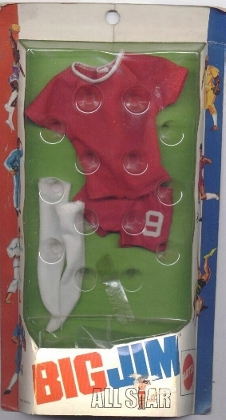 Later the cardstyle was changed a little bit, now missing the allstar logo.
I call them allstar as well, because the changes which appeared later (no carboard on the front..) makes them still different to the whole rest of the line.